Our vision
Talent is everywhere. However, the networks to help this talent is not present everywhere. The CERN Venture Connect (CVC) programme aims to act as a connector to bring together great entrepreneurs, provide them with cutting edge technologies and connect them to investors and incubators who can help them succeed. 
CERN has developed unique technologies for the operation of the world's largest particle physics laboratory. These technologies have varied applications in healthcare, environment, aerospace, and digital or quantum areas. CVC aims to provide a platform that assists startups in using these CERN technologies to create societal impact.
If you see potential in using one or more technologies, do not hesitate to apply.
By providing expert support, the right networks and pre-selected unique technologies, CERN wants to help visionary startup founders address an unmet need in the market or solve an innovation challenge.
Why should you apply to CVC?
As part of the CVC programme, you will have access to: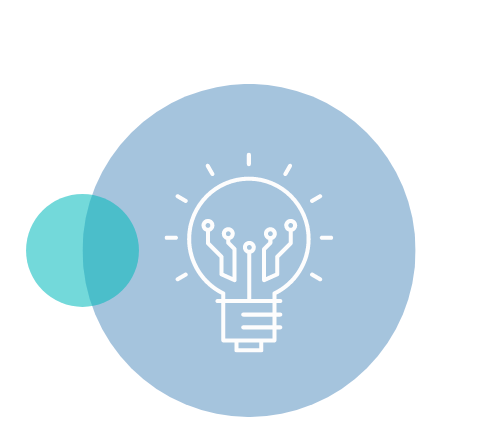 Curated state-of-art technologies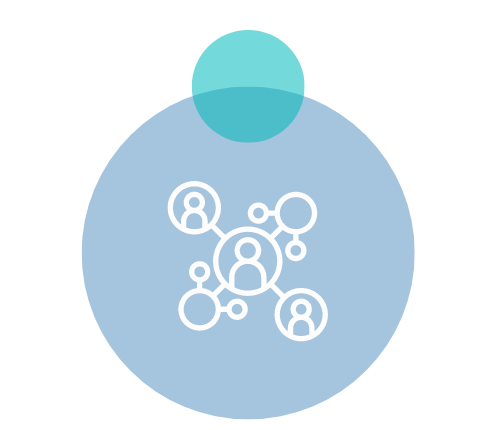 Network of venture capitalists, incubators, mentors and service provider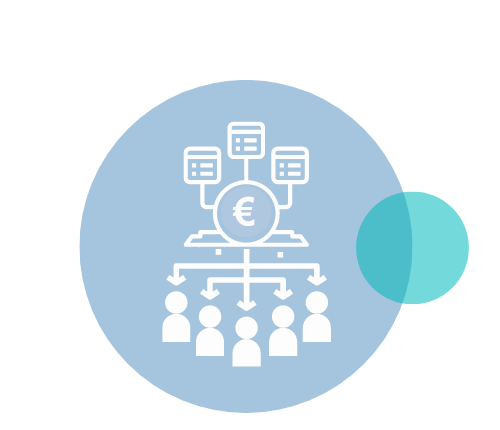 A bridge to what we believe to be the key needs of founders: money, people and distribution or sales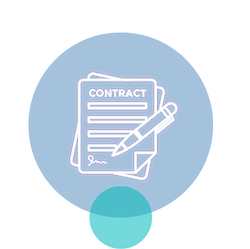 0% equity , express agreements and 2% royalty on >=1MCHF
The CVC programme is designed to be fully flexible. There is no one-size fits all approach. Together with the CVC team, you will define a work plan to help your startup succeed.