How to apply?
We want to attract ambitious deep-tech founders to build companies or use technologies from CERN in their ventures to make a change in the world.
Excited about the programme, but still have some questions? Check out the frequently asked questions or contact us for initial queries.
If you have a pitch for us and know which CERN technology you would like to use, please fill the form below.
Why should you apply to CVC?
As part of the CVC programme, you will have access to:
 
Curated state-of-art technologies  

Network of venture capitalists, incubators, mentors and service provider

A bridge to what we believe to be the key needs of founders: money, people and distribution or sales

0% equity , express agreements and 2% royalty on >=1MCHF
The CVC programme is designed to be fully flexible. There is no one-size fits all approach. Together with the CVC team, you will define a work plan to help your startup succeed.
Who can apply?
Only startups that have their legal entity within one of the CERN Member States or Associate Member States can apply. 
What happens after you apply?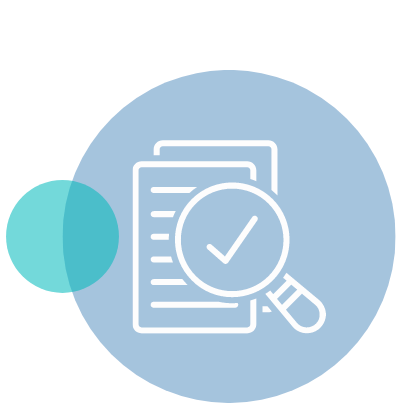 We will review your application and may request a meeting with the applicants to discuss further scope.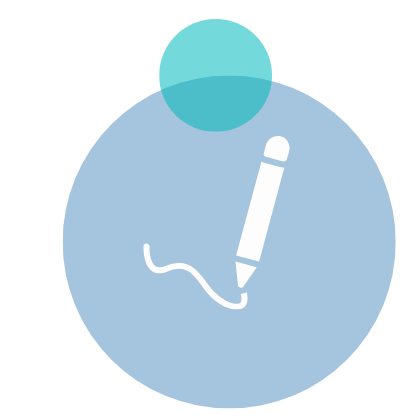 If selected, a formal agreement will be signed with the startup (or founder).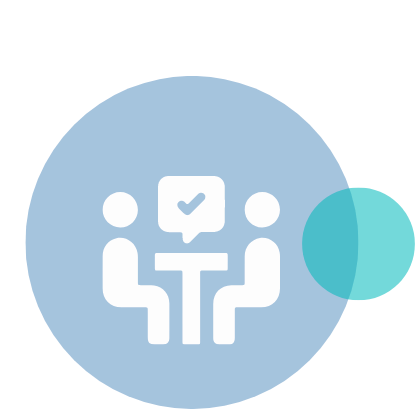 Discussions will follow for access to the technology, receiving prototypes (as relevant to the specific case) and plans for introductions to our partners.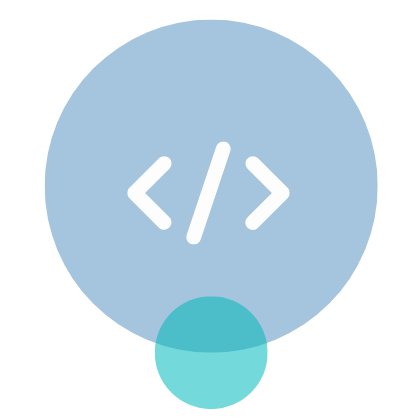 A selected startup or founder will then be briefed on programming and events for promotion.