CERN Venture Connect (CVC) is a platform
to connect deep-tech founders with investors
and incubators.
By providing unique technologies, expert support, and the right networks,
CERN wants to help visionary startup founders address an unmet need
in the market or solve an innovation challenge.
Are you a startup or founder interested in connecting with us?
Our partners supporting you
Our partner investors or incubators across different countries support the startups and founders joining CVC along their entrepreneurial journey.​ ​
Are you an investor or incubator interested in partnering with us? Want to see who else is involved?
Our technologies for

 you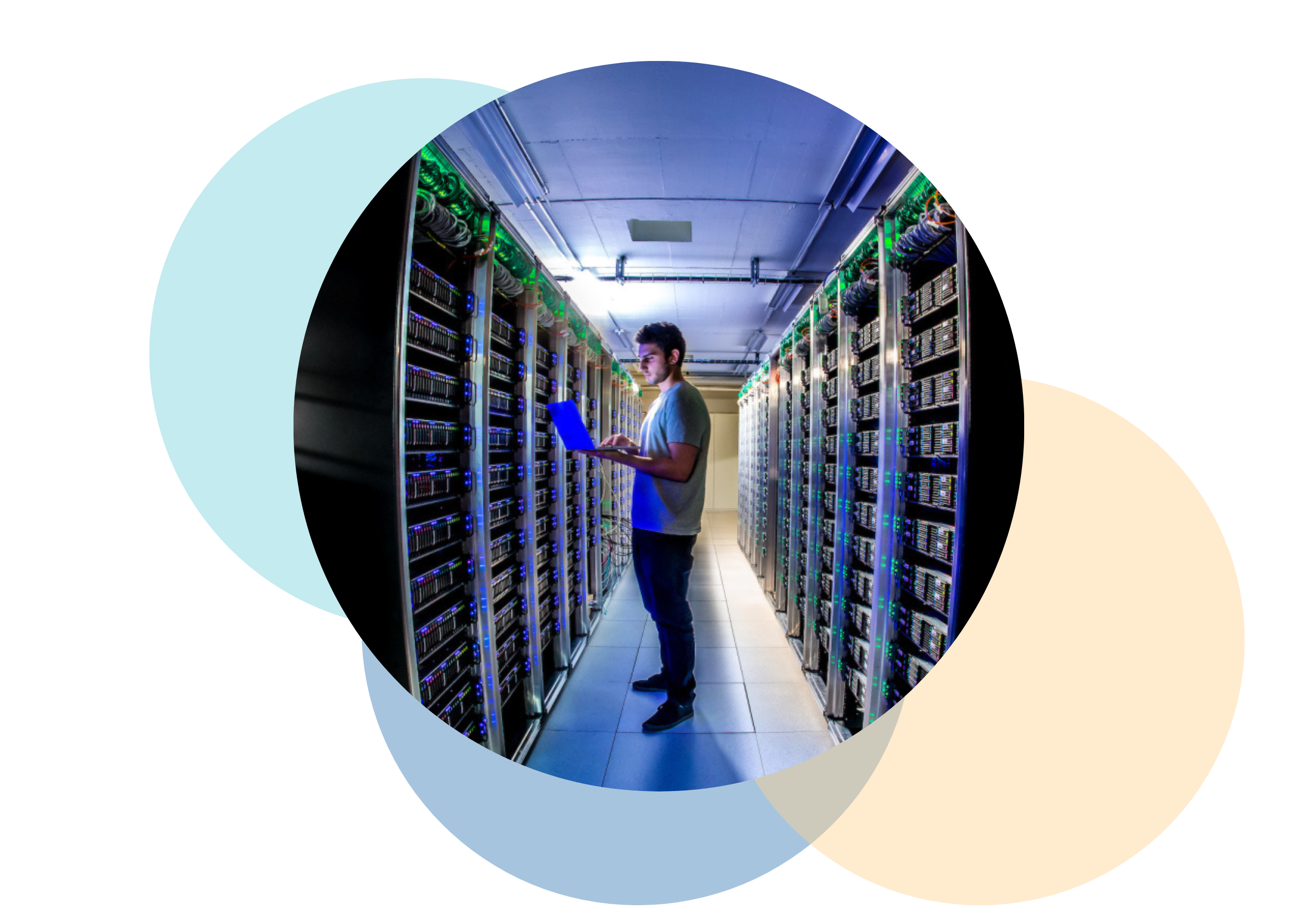 The CVC programme provides access to unique technologies and expertise that have been developed at CERN.
Technologies from CERN can have applications in varying fields – optical communications, metrology, cryogenics, aerospace, drug-production, quantum computing, data storage and more.
Which CERN technologies can you use to help accelerate your venture? 
Contact us 
Whether you are a startup, an aspiring founder, an investor, an incubator or just a curious mind, reach out to us for any queries.